These lies… don't seem to hurt.
Bend this soul, down to the earth
Why try… to feel the sting
It only, causes burn…
Wash away… all this dirt
Only me, is all who knows
Fading far, never be heard
And I try, God have I tried
To live again
With peace… in my own soul
That's desperately, begging for the end.
Beautifully Chaotic is a good read by Natalie Barnes. It takes you a little on the darker side. Katie makes a big life change, which brings her to Caleb. Despite their past, they come together and start something that is new for the both of them.
Katie is young and naive. Caleb is a bit more experienced. At first I couldn't see where this storyline was going, but at the end, it meshed. Katie's character definitely went through the wringer. I cringed reading some of the scenes with Stephen. Caleb initially came across as a carefree pot head, but his character developed into more of a protector towards the end, which made him stand out more as the hero. I only wished that there was a bit more storyline about Caleb and his music career as it was tapped on a few times in the book.
Overall I enjoyed my first foray into Natalie Barnes' domain.
Reviewed by Shannon
LLEP Review Team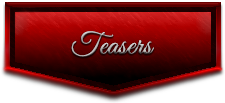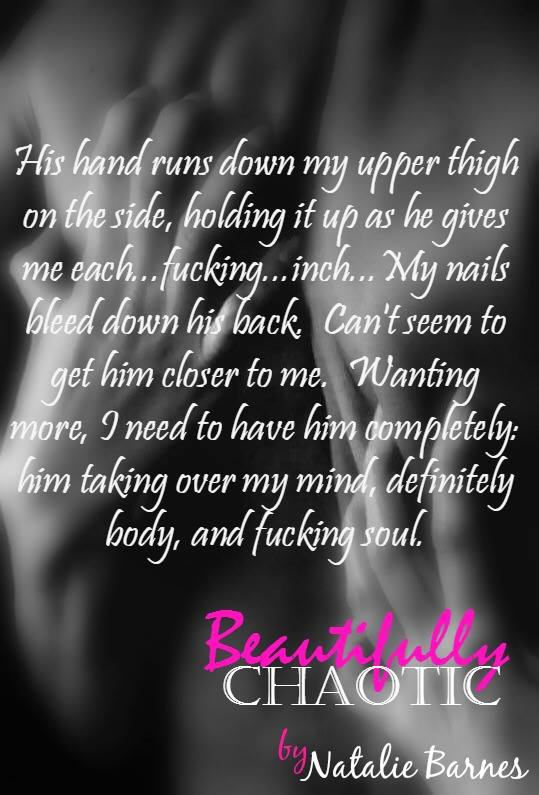 Natalie Barnes is the Amazon International Bestselling author of Everything I Want, Everything I Need, and Everything I Have. She is Native American and grew up on the Bay Mills Indian Reservation in the Upper Peninsula of Michigan.
Natalie spent most of her twenties working in an accounting department as a bookkeeper before she decided to pursue her passion and write full time.
Natalie likes to write with a wicked desire to push her readers to a provocative edge. She is inspired to write by listening to music, which she believes is an influential part of the creative process in her writing.
She still resides in Michigan with her family.